Firefox Mascot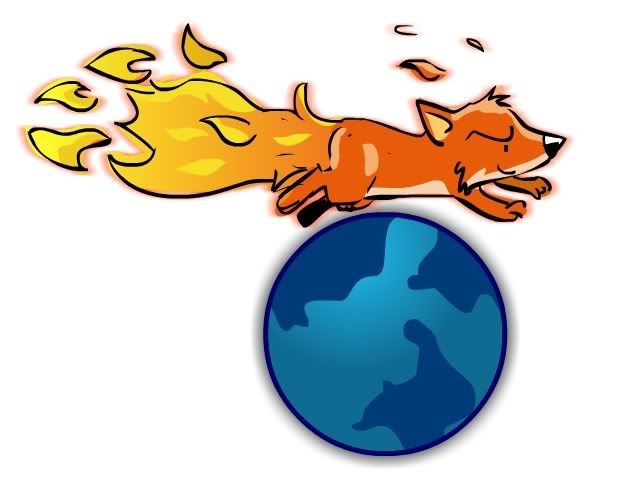 Speaking about firefoxes, I've made an illustration of Mozilla Firefox a few months ago.
It was planned to fit in an infographic, but I'm affraid unable finish it :(. So, it seems the fox should burst out alone.

Some adjustment applied, I'm using screenshot from Jon Hicks, the original artist.